The IONIQ 5 marks the beginning of Hyundai's brand-new EV series. With eco-friendly, recycled materials, this compact SUV completely changes the standard when it comes to electric vehicles. Available in all-wheel drive, the IONIQ 5 comes loaded with a suite of new innovative features such as an extensive driving range and so much more.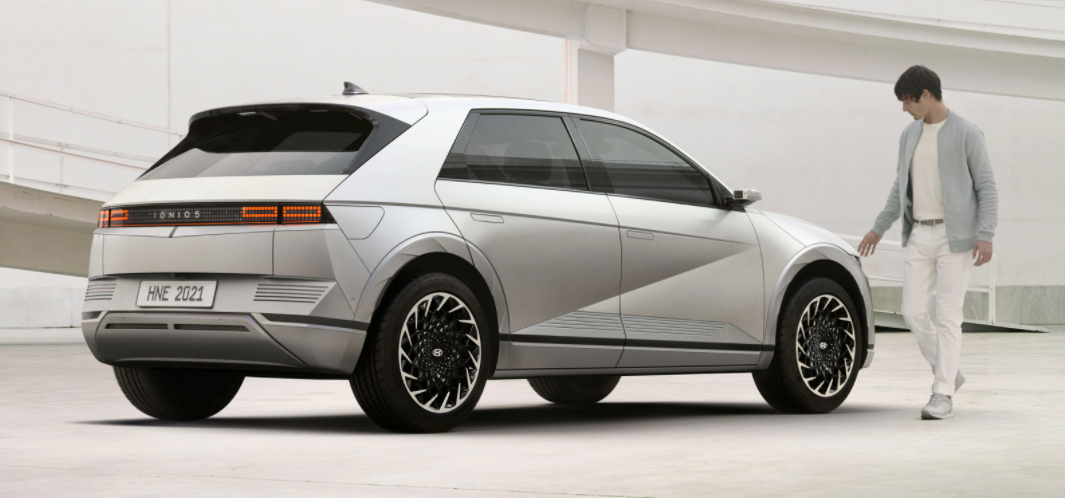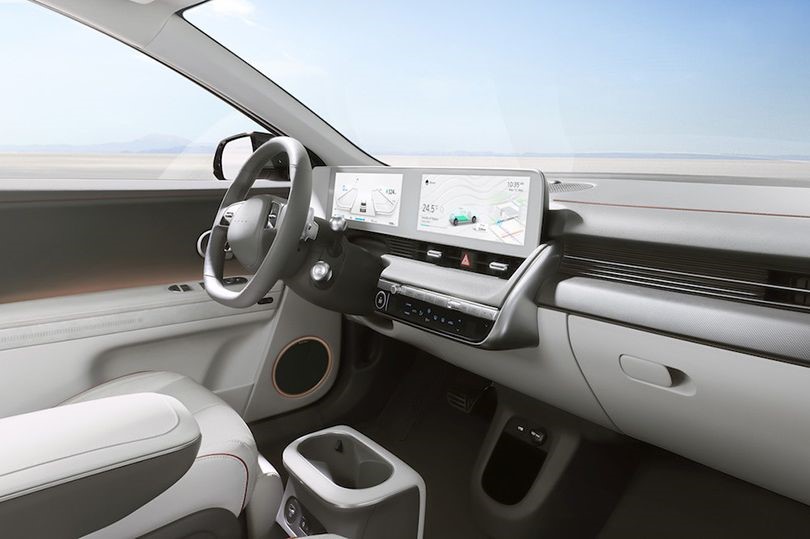 When charging with an 800V ultra-rapid charger, the IONIQ 5 can be charged to 80% in just 18 minutes and a 5-minute charge will give you a range of up to 100km. One full charge will give this vehicle a predicted range of 470-480km*.

Preorders for the IONIQ 5 EV will begin soon, with deliveries expected to begin later this year. Click the link below to watch the launch video and to sign up for updates!